Contact us
NONAME is a genuine Scandinavian sports brand, established in 1999, specializing in custom made
training and racing apparel for clubs and companies.
We create a unique design for your team. We also have an expanding webshop where you can buy our retail products.
---
Contact us
Contact us and start working with experienced team right away.
We stay by your side throughout the process and we will guide you in every step.
---
Choose products
You can choose the best product from our homepage. If you are unsure about products, our sales team is ready to help to choose the best products for your needs. We work constantly to offer new products and best solutions.
---
Offer
You will get an offer from our experienced sale team the next day you choose your products.
There are no extra cost for logos and colors on designed products.
---
Design
Our experienced graphic team will develop a custom vision created just for you. You will receive customized graphic proposal within 2 days.
All colours and design ideas are available.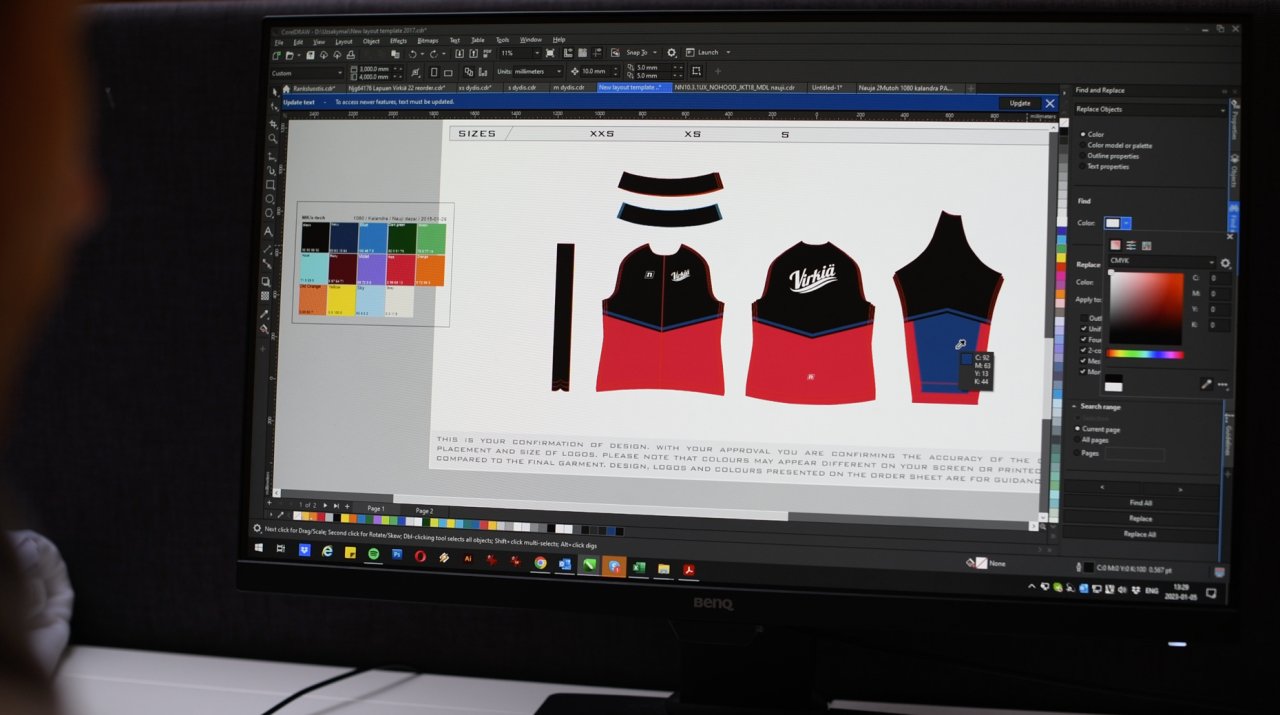 ---
Size Fitting
Test & Try - We offer a free trial of sizes in connection with ordering, so everything will be just right!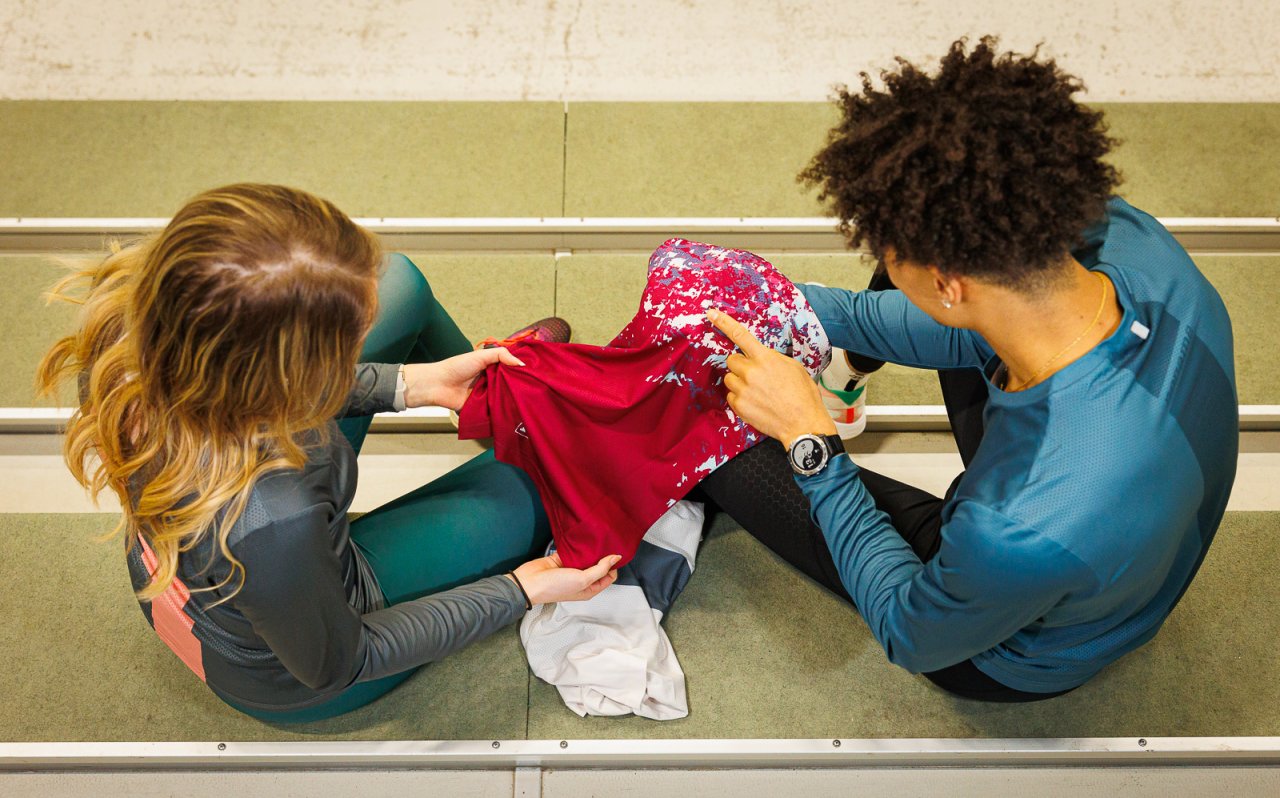 ---
Clubshop
We will create a clubshop just for your team. Team members can log into the system and order the custom made products you choose directly from the clubshop.
You do not need to collect money and arrange payments from team members. We take care of this.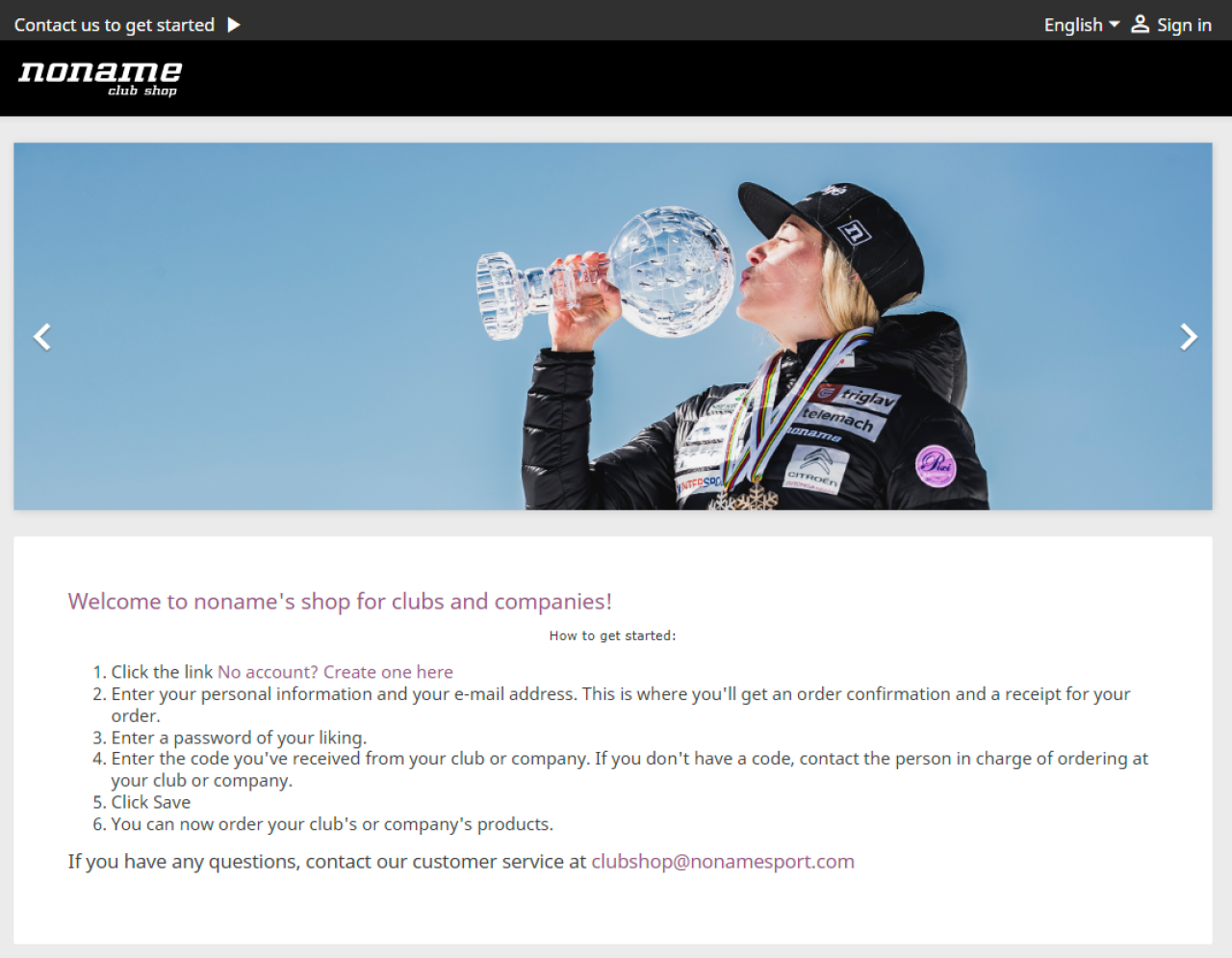 ---
Order
If you use our clubshop tool, the ordering is automatic. Selected design is possible to order again in the future.
The styles will not outdate.
---
Production
Once you complete your graphic design and confirm your order we will start with production. Our lead-time depends on the current production capacity.
Production time is around 7 weeks after the clubshop closes or you place an order manually.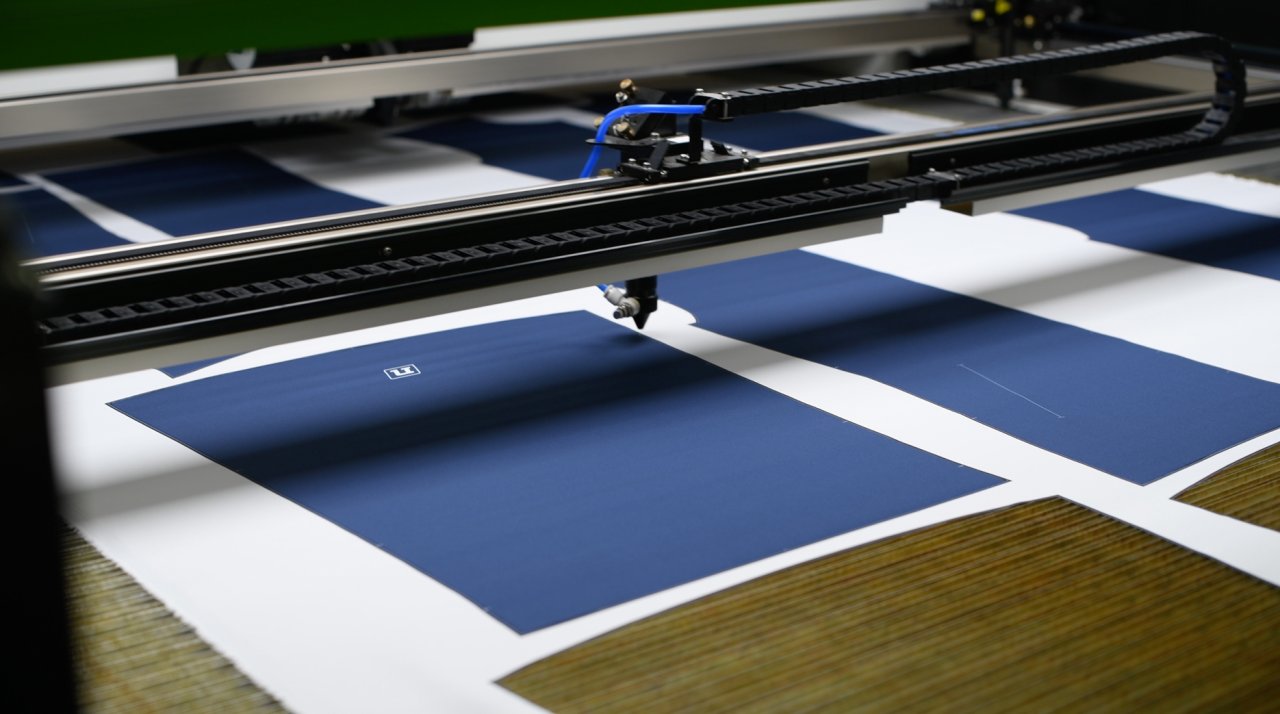 ---
Shipment
We use the best shipping services in the market. We can deliver directly to the clubs and we also offer individual packing which makes it very easy for the teams to divide the products in the club. Delivery cost is based on the type of courier service.