Company
NONAME is a genuine Scandinavian sports brand, established in 1999, specializing in custom made training and racing apparel for clubs and companies. We create a unique design for your team. We also have an expanding webshop where you can buy our retail products.
The noname head office is located in Vaasa, Finland while national offices are situated in Sweden, Norway and Estonia.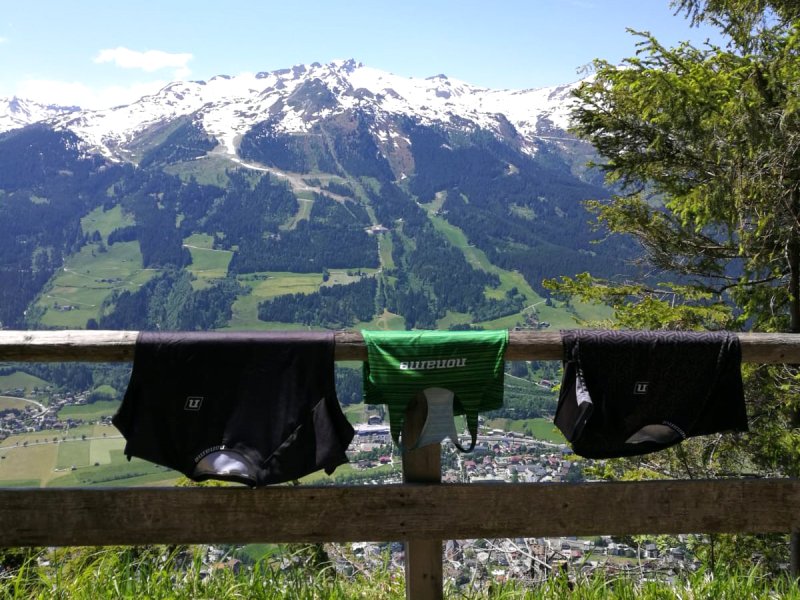 STORY
NONAMESPORT
Noname offers a full range of textiles for teamsports. The main segments are different ballsports like football, basketball, volleyball and baseball but we can easily find products to other sports. We customize all products in your own, unique design with all logos included, offering your club or company a distinctive, cool design and high-quality sponsor prints.
No matter if you are a world class athlete or if you just exercise for your own fun; we have the products that will help you go all the way. The rest is up to you.
Blood, sweat and tears
that's all it takes.